SOFTWARE DEVELOPMENT SERVICES, MOBILE APPLICATIONS, WEBSITES AND WEB STORES
Qide Ltd combines the Finnish quality of website, web store, mobile application and other software development with an international network of experts. We utilize a wide international expert and cooperation network in Central Asian and Southern Asia countries. Due to our dynamic structure, we can gather you just the right kind of team that is required for your task. No matter if the job is small or vast, we can always promptly deliver you affordable and good quality digital services. Contact us!
AFFORDABLE, MODERN WEBSITES AND ONLINE STORES WITH CONTINUOUS SERVICE
Starting fee 0 €
Web hotel in our fast servers and domain payments during the contract period
Security and software updates through the contract period
Planning, implementation and publishing of responsive and SEO optimized websites
Content updates during the contract period according to the wishes of customer
Price starting from 49€/month (billing schedule 3 or 6 months, 2 year contract)
Read More
SOFTWARE DEVELOPMENT SERVICES
Database planning, design and upkeep
Mobile applications (Android and iOS)
Portals and web platforms
GIS services
Other software development services
Hosting services and server upkeep
Read More
3
Subcontractor companies
LATEST NEWS
Central Asia
08.06.20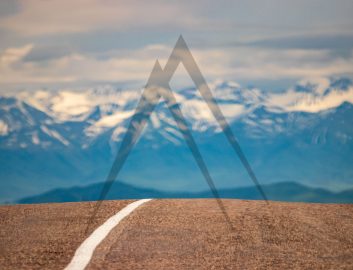 Central Asia Guide
Qide has started a project to promote the yet emerging tourism of Central Asia. Central Asia (Kazakhstan, Kyrgyzstan, Tajikistan, Turkmenistan and ....
Read More
From the very beginning of the road of our company we have been thinking not only to serve customers in Finland and Sweden but also outside our home ....
Read More
Contact us!
Is your organization in need of updating websites or are you seeking the contractor to create your company's first website? Tell us of your ideas for software development or mobile applications and we are at your service from the very start. You don't need to be yet fully aware of the technical details needed for your product or service, we will take care of all that for you.